HoPiKo Is Now Available For Xbox One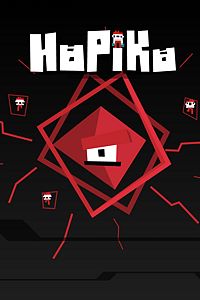 HoPiKo is an intense speed run platformer where you get to save gaming.
Jump from platform to platform avoiding death, exploiting shortcuts and ripping through 100s of hand-crafted levels, each one dropped into a 5-stage mini run designed to break your mind! Compete to be the fastest in the world with time based scores, level pars and collectible retro consoles opening unique bonus runs.
Purchase HoPiKo for Xbox One from the Xbox Games Store
Product Info:
Developer: Laser Dog
Publisher: Merge Games Ltd
Website: HoPiKo
Twitter: @laserdoggames / @MergeGamesLtd