Dead Age Is Now Available For Xbox One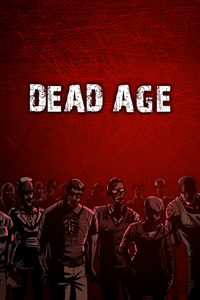 Survive the zombie apocalypse with turn-based combat and permanent death!
Manage survivors, go on dangerous scavenging runs, build alliances, craft equipment, make difficult story-influencing decisions, defend your camp against undead hordes and experience non-linear rogue-lite elements.
An innovative Indie Survival-RPG!
Buy now and save 20% – limited time offer.
Product Info:
Developer: Silent Dreams
Publisher: Headup Games
Website: Dead Age
Twitter: @HeadupGames