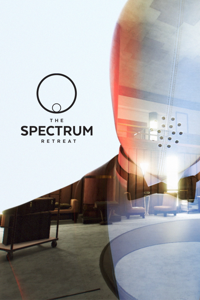 Check-in to The Spectrum Retreat for a stay you won't forget.
Manipulate your way to the truth in this captivating narrative-driven puzzler.
NOTE: You may pre-download this game, but it will not be playable until the release date/time: 07/12/2018 – 9:00 PM (check the product page for release date/time in your region).
Pre-order now and save 10% – limited time offer.
Product Info:
Developer: Dan Smith Studios
Publisher: Ripstone
Website: The Spectrum Retreat
Twitter: @RealEntropy / @RipstoneGames