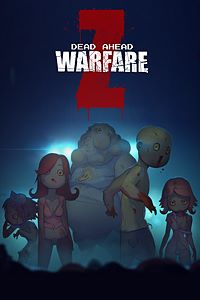 Resist against the undead in this new tactical survival sequel of Dead Ahead! Slaughter the undead invasion in one of the funnest survival games of the year!
Kill raid after raid of zombies, collect supplies, look for survivors and most importantly… create your own legacy! Defend your bus and don't let the hungry horde eat the living! Break through barricades on your way and set up the battle camp to your advantage. Gather your team of gladiators and send them into battle, use any means necessary to ward off the horde of pixel crazed flesh eaters!
You may pre-download this game, but it will not be playable until release date (04/05/2018 – 9:00 PM).