Most jam-packed release week of the year? I think so.
The following Xbox One shipped to the Xbox One Store over the past 7 days: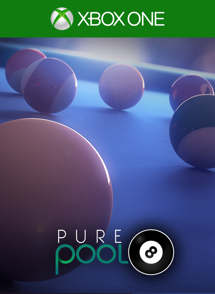 Here's what's new on the Xbox 360 Marketplace this week:
As if that wasn't enough to play this week alone, Dragon Age: Inquisition's free trial is now available for EA Access members. Find more info on EA Access membership right here.
Up next week: Dragon Age: Inquisition, Far Cry 4, and Grand Theft Auto V. Both are also now available for digital pre-order and pre-download on Xbox One.
The post Xbox Store Week in Review appeared first on Xbox Live's Major Nelson.